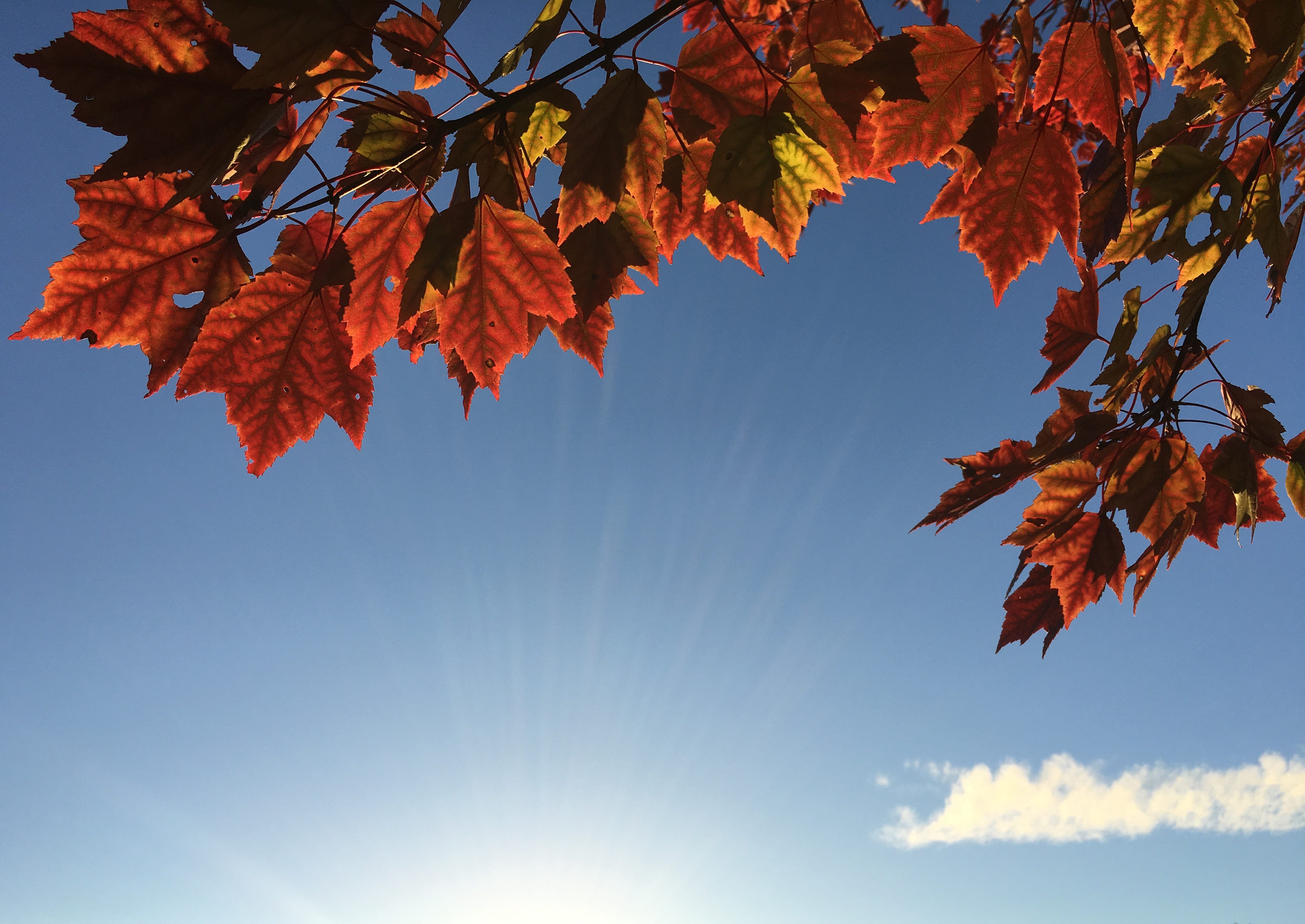 As a Social Impact Investor, Brian Meshkin
Brian has been the Managing Partner of Profound Ventures in Newport Beach, California, since 2018, and a Venture Partner at Cancer Fund in Phoenix, Arizona, since 2021.
Brian and the team invest in and help find initial money for for-profit firms that do good in the world. They also construct the infrastructure for running the business (finding CEOs, researchers, and board members) and find partners for enterprises as they grow.

Flint Rehab, the world leader in gamified neurorehabilitation for stroke and traumatic brain injury victims; Acellus, the nation's leader in providing behavioral health services for injured workers to help them get back to work; Tasso, which has developed a novel "Easy Button" blood collection device to enable lab test specimens collected at home; and Neuraura Biotech, which has a next-generation brain sensor t

Brian has also worked with other telehealth firms, including BlueStar Senior Tech, Fruit Street Health, Monj, and others. In 2020, these companies raised more than $50 million in follow-on finance, and in 2021, they raised more than $100 million.

Brian is a Venture Partner with Cancer Fund, a new social impact early-stage fund for technology to benefit cancer patients, and he co-founded HeartInvestors, a podcast to inspire others to be social impact investors that is accessible on Spotify, Google, and Apple Podcasts.